Cam Newton, Panthers Beat Tom Brady, Patriots in Preseason Battle
August 25, 2018
Streeter Lecka/Getty Images
The Carolina Panthers held off a late rally from the New England Patriots to score a 25-14 preseason victory Friday night at Bank of America Stadium in Charlotte, North Carolina.
Panthers quarterback Cam Newton completed 11 of his 17 attempts for 142 yards and rushed for 13 yards on two carries. Running back Christian McCaffrey also had a strong showing despite failing to find the end zone with 64 offensive yards on 14 touches.
Patriots signal-caller Tom Brady was similarly efficient with 12 completions on 18 throws for 102 yards. New England's offense struggled to sustain drives, however, and didn't find the end zone until Mike Gillislee rushed in from two yards out with just under three minutes to play.
McCaffrey Looks Primed to be Panthers' Workhorse
McCaffrey, the eighth overall pick in the 2017 NFL draft, spent most of his rookie season operating in a timeshare with Jonathan Stewart. He finished first on the team with 80 catches but ranked third in carries with 117 behind Stewart (198) and Newton (139).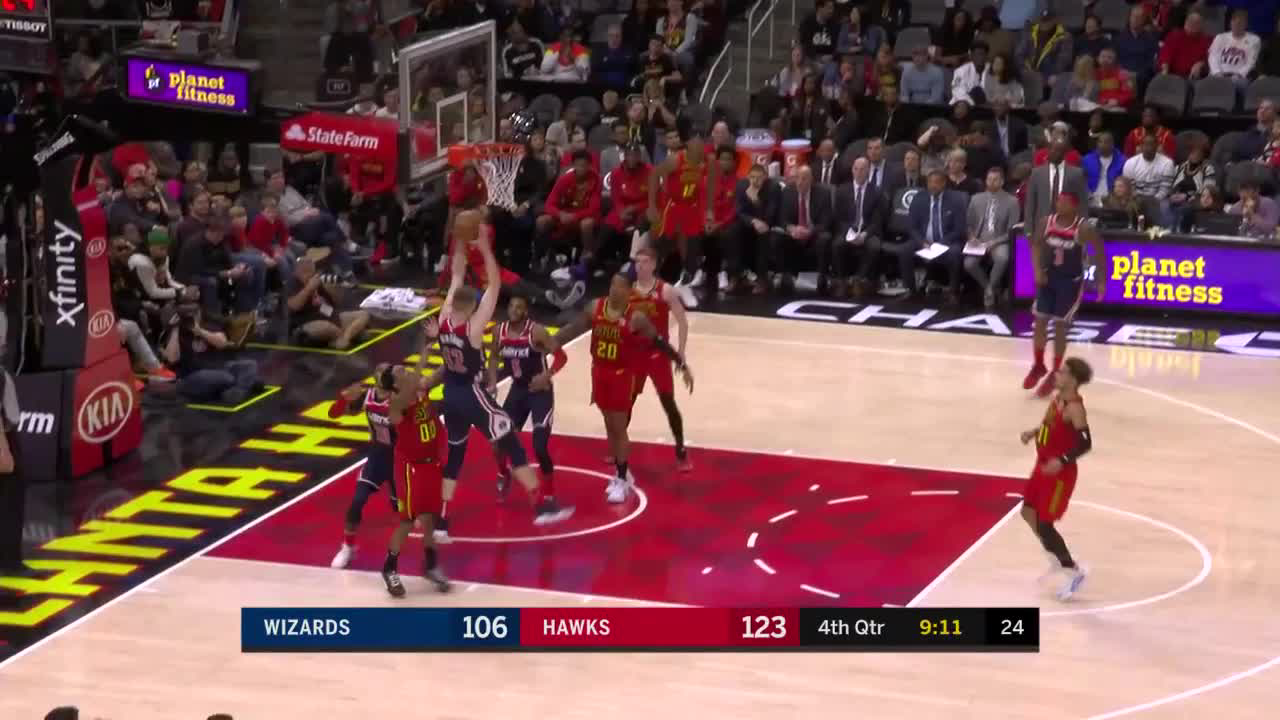 Carolina did sign former Denver Broncos starter C.J. Anderson to serve as a veteran backup, but all indicators suggest the team is ready to give the Stanford product the uncontested feature role.
Field Yates of ESPN commented on the rusher's heavy workload:
The Panthers offense is a potential nightmare for opposing defenses when Newton and McCaffrey, who are both multifaceted weapons, are operating in the backfield together. The matchup problems they can create give the coaching staff every reason to give the second-year back as many snaps as possible.
Based on Friday's performance, it appears they're planning to do exactly that, which is good news for the Carolina offensive game plan and fantasy football owners who invested in him.
Patriots RB Depth Struggles in Burkhead, Michel's Absence
New England is working to settle its backfield depth chart, a task made tougher by the absences of Rex Burkhead and rookie Sony Michel because of knee injuries.
Gillislee and Jeremy Hill did little to inspire confidence Friday.
Although Gillislee scored the Pats' only touchdown, he finished the contest with just 35 yards on 10 carries and had one catch for six yards. His lack of elusiveness remains an issue, giving him little value beyond pounding the ball between the tackles on early downs.
Mike Loyko of the Boston Sports Journal remarked on the former Buffalo Bills back's outing:
Meanwhile, Hill finished the contest with nine attempts for 25 yards. He averaged a lackluster 3.1 yards per carry in 2017 during his final season with the Cincinnati Bengals and hasn't shown much burst since signing with the Patriots.
James White made two catches for 17 yards and should remain in the mix on third down.
Patterson Fantasy Sleeper in Thin Patriots WR Core
Cordarrelle Patterson could emerge as a valuable fantasy commodity with the Patriots seeking to replace top target Julian Edelman, who will open the regular season serving a four-game suspension.
Patterson flashed his playmaking ability across four seasons with the Minnesota Vikings and one with the Oakland Raiders but never developed into a consistent threat. New England will hope to catch lightning in the bottle during the early stages of the season.
Zack Cox of NESN is bullish on the South Carolina native:
He's worth sliding up the draft board a round or two based on his five catches for 37 yards against the Panthers. He led the team with nine targets, four more than any other player.
Patterson's up-and-down track record will make him a trade candidate in fantasy circles once Edelman nears his return, but he could provide a nice boost early on for a reasonable draft-day price.
What's Next?
Both teams close out the preseason on the road next Thursday night. The Patriots travel to MetLife Stadium to face off with the New York Giants, while the Panthers will visit Heinz Field for a matchup with the Pittsburgh Steelers.
Any starters who see the field in those contests are likely only going to play a series or two before giving way to players battling for the final roster spots.