Neil Olshey: Blazers Discussed 'Big Trade' Involving Multiple Picks Last Summer
May 22, 2018
Sam Forencich/Getty Images
Portland Trail Blazers general manager Neil Olshey said Monday the organization was involved in high-profile trade talks last summer that would have included multiple NBA draft picks.
Olshey talked about the possible deal and the drawbacks of making commitments to draft prospects on the Dwight and Aaron Podcast (via Ryne Nelson of Slam Online). 
"And as it turned out, we were involved in potentially a big trade that would have conveyed multiple draft picks to the other team," he said. "And we wouldn't have been able to pursue that opportunity if we had given our word to a player, his family and an agent."
Although Olshey didn't provide any further details about the conversations, former Blazers power forward LaMarcus Aldridge is the first name that comes to mind.
Bleacher Report's Ken Berger reported earlier this month Aldridge, now with the San Antonio Spurs, reached out to Portland point guard Damian Lillard about trying to get Olshey to make a deal with the Spurs so he could return to the Pacific Northwest.
It's unclear whether San Antonio, an annual playoff team, would have dealt one of its most valuable assets to a Western Conference rival for a deal centered around draft picks, though.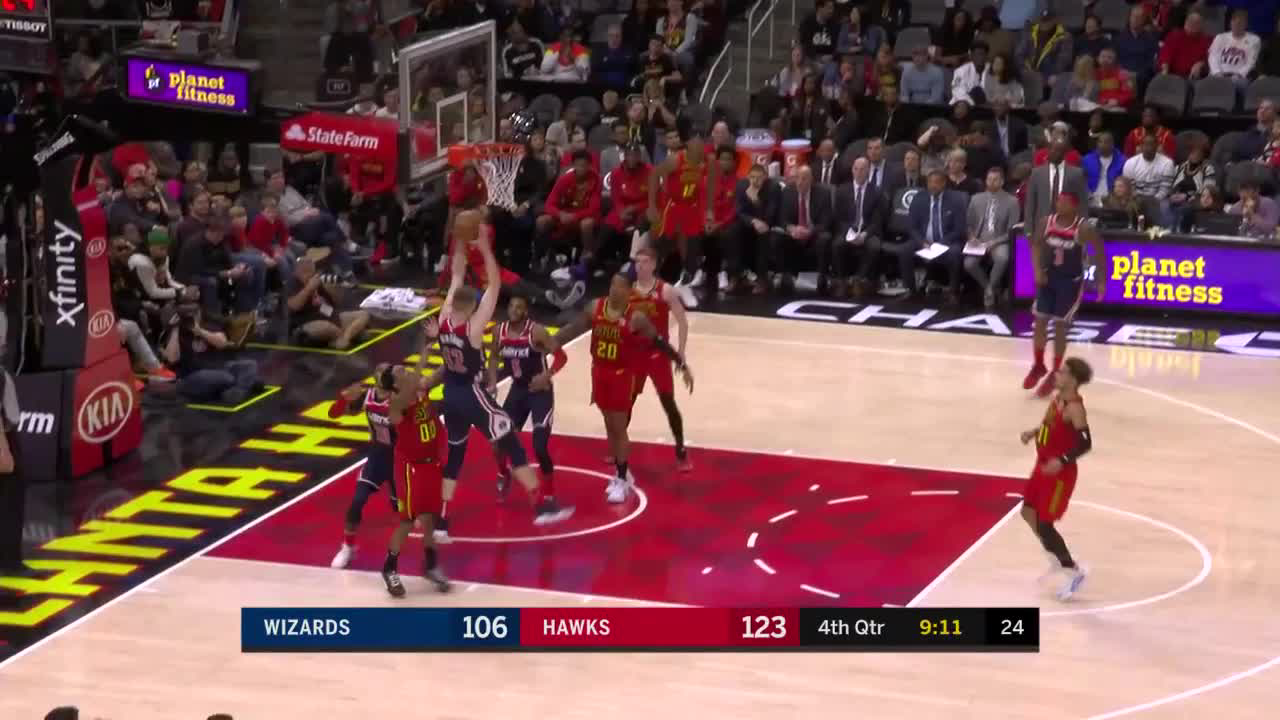 Portland ended up making a more minor deal, sending pick Nos. 15 and 20 in the 2017 draft to the Sacramento Kings for the rights to the 10th overall selection, center Zach Collins.
The Blazers currently own just one selection in the 2018 draft (No. 24), so they aren't in a position to make a blockbuster trade this summer with picks unless they were to include future first-round choices.