Miguel Cotto vs. Antonio Margarito Official Weigh-In Results
December 2, 2011
Patrick McDermott/Getty Images
It's going to be nearly three-and-a-half years since they last fought when Antonio Margarito and Miguel Cotto enter the ring Saturday night.
The fighters are set to weigh-in at 5 p.m. ET, which can be seen live on TopRank.com.

Official Results
153 pounds: Miguel Cotto (152.25) vs. Antonio Margarito (152.5)
135 pounds: Brandon Rios (135.6)* vs. John Murray (134.75)
147 pounds: Mike Jones (146) vs. Sebastian Andries Lujan (146)
154 pounds: Pawel Wolak (153.5) vs. Delvin Rodriguez (153)
*Rios gives up 20k from purse for missing weight. If not under 146.6 pounds by 9 a.m. on Saturday, fight will not go on. Vacant title only on line for Murray.

Since their first fight in 2008, which resulted in Cotto losing by knockout in Round 11, both boxers have had career-defining moments that have positively and negatively affected their careers forever.
Cotto (36-2, 29 KO) most recently moved into the junior middleweight division to challenge Ricardo Mayorga and Yuri Foreman, defeating both by TKO.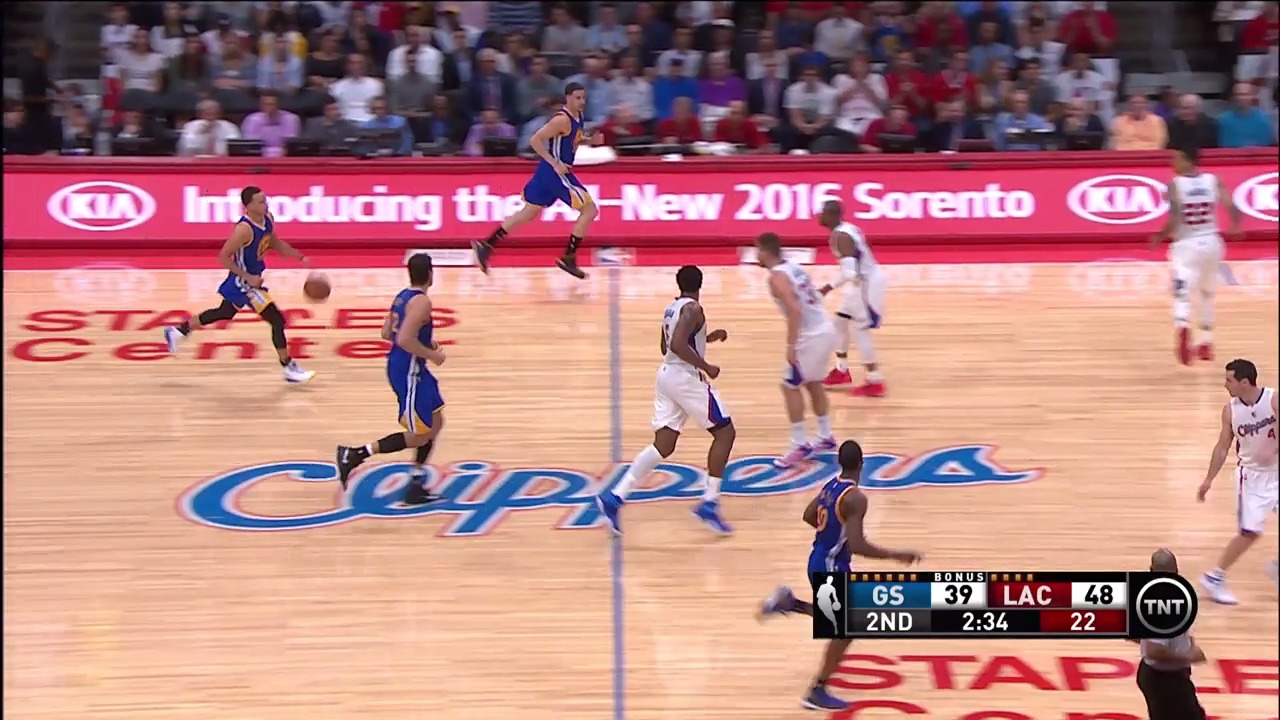 Before that, the Puerto Rican boxer suffered losses inside and outside the ring, including the loss of his father, Miguel Cotto Sr., as well as a 2009 bout versus pound-for-pound star Manny Pacquiao.
Margarito (38-7, 27 KO) has become the villain of boxing since being caught with loaded hand wraps before his 2009 loss to Shane Mosley. Mentally defeated before even entering the ring and knowing the circumstances that were to come, he got pounded for eight rounds before being stopped in the ninth.
After a year-long suspension, Margarito returned to beat an overmatched opponent and was destroyed by Pacquiao over 12 rounds at the end of 2010.
Now, both are set to rematch, and it will go down as one of the most intriguing matchups of the year on HBO pay-per-view.