Evander Kane Slams NHL Dept. of Player Safety After 3-Game Elbowing Suspension
February 15, 2020
Christian Petersen/Getty Images
San Jose Sharks forward Evander Kane disagreed with the three-game suspension he received Saturday for elbowing Winnipeg Jets defenseman Neal Pionk.
In a statement he posted to Twitter, Kane wrote, "The fact the NHL Department of. Player Safety headed by George Parros continue to pick and choose, who and what they suspend is ridiculous!"
Kane was assessed an elbowing penalty when he hit Pionk with 6:43 left in the Sharks' 3-2 win. In explaining its decision, the NHL Department of Player Safety said Kane "[did] not keep his arm close to his chest to deliver a full-body hit but instead raises his arm up and away from his core and directly into Pionk's head."
Kane's comments toward the league were generally echoed on social media: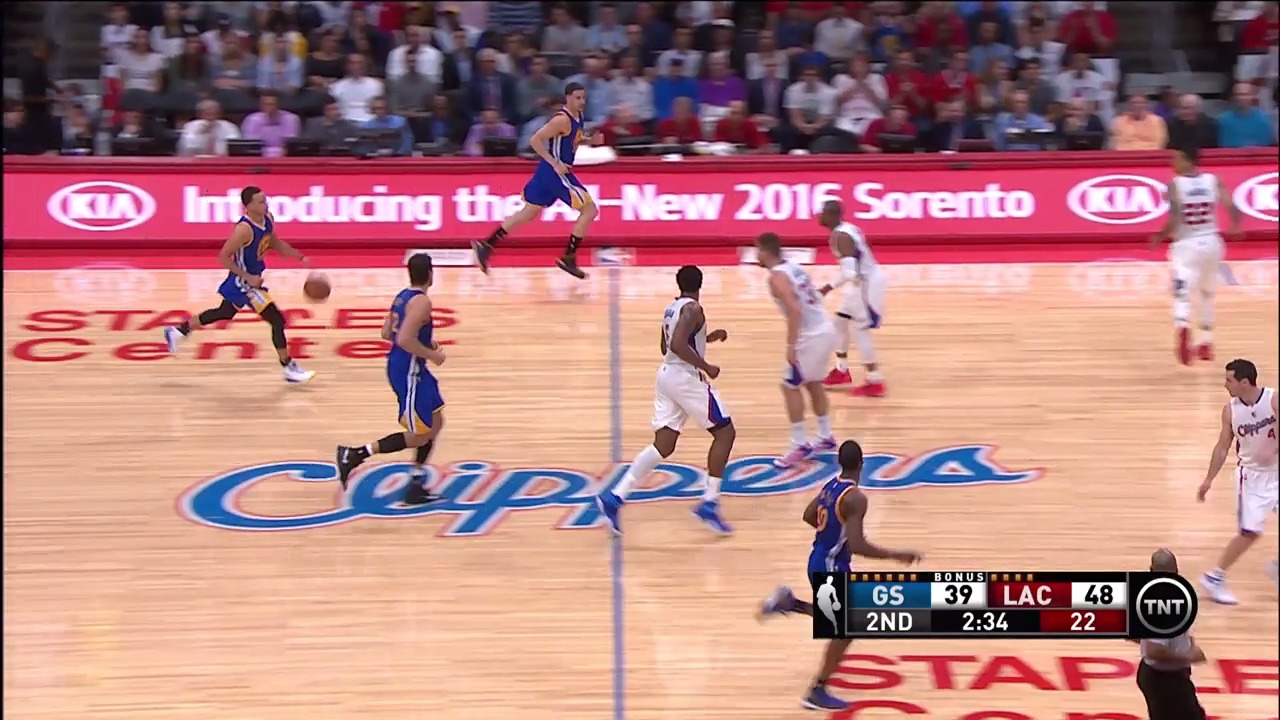 In one recent example, The Hockey News' Jared Clinton criticized the Department of Player Safety for only handing a seven-game suspension to Edmonton Oilers winger Zack Kassian. Kassian kicked Tampa Bay Lightning defenseman Erik Cernak in the Oilers' 3-1 loss to the Lightning on Thursday.
Clinton wrote he expected Kassian to be out for at least 10 games and that "there's no real sense of justice" in the wake of his seven-game ban.
Kane will be eligible to return for the Sharks on Feb. 22 against the New York Rangers.
Sportsnet Stats noted the 28-year-old will have missed nine combined games and lost $282,258.08 in salary over his career because of punishments doled out by the NHL.