Dunk of the Night: DeAndre Shows That Blake Isn't the Only Clipper Who Can Fly
May 3, 2012

Andy Lyons/Getty Images
While the Grizzlies were able to take care of business in Game 2 to tie their series against the Los Angeles Clippers, DeAndre Jordan wanted to leave an impression on Memphis.
Early in the third quarter, Chris Paul found Jordan at the rim and threw a perfect lob for him to slam home. Jordan skied high into the air—and over Tony Allen—before throwing it down.
The dunk was spectacular, but Jordan finished with just six points and eight rebounds as Allen and the Grizzlies walked away with the 105-98 victory.
The whole Lob City thing makes a lot of sense when looking at replays like this, right? Also: Chris Paul is really, really good.
After the game, Allen took to Twitter and left a tweet that we can only hope is in reference to the dunk by Jordan: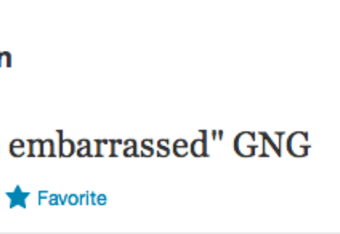 If Jordan's dunk came from a perfect pass from Paul, Allen's response was the perfect tweet. 
If you're all about playing defense, sometimes these things will happen. No need to be embarrassed—especially if your team walks away with the W. For those of you counting at home, Allen finished the game with 10 points, five rebounds, three steals, two blocked shots and his confidence fully intact.