Pittsburgh Pirates Injury Report: Andrew McCutchen To Play, Derrek Lee Activated
September 3, 2011
Scott Boehm/Getty Images
Pirates center fielder Andrew McCutchen is back in the lineup Saturday after being struck on his left hand on Friday by Cubs hurler Ryan Dempster in the first inning of Friday's game in Chicago.
McCutchen winced as the ball deflected off of the back of his left knuckles and grimaced as he trotted toward first base. He was met by a trainer on the way up the first-base line and the pain showed on his face as pressure was applied to the area.
McCutchen continued to first base to run, but he was removed from the game once the Pirates were retired.
X-rays showed there was no break, and McCutchen was diagnosed with a bone bruise.
McCutchen was replaced in the game by Jose Tabata, who was intended to be rested for the same game due to a sore hand of his own. Tabata had a hit and an RBI in the Pirates' 3-1 victory.
Alex Presley had two triples and scored twice and pitcher Brian Burres, making his first MLB start since the end of the 2010 season, held the Cubs to just one run.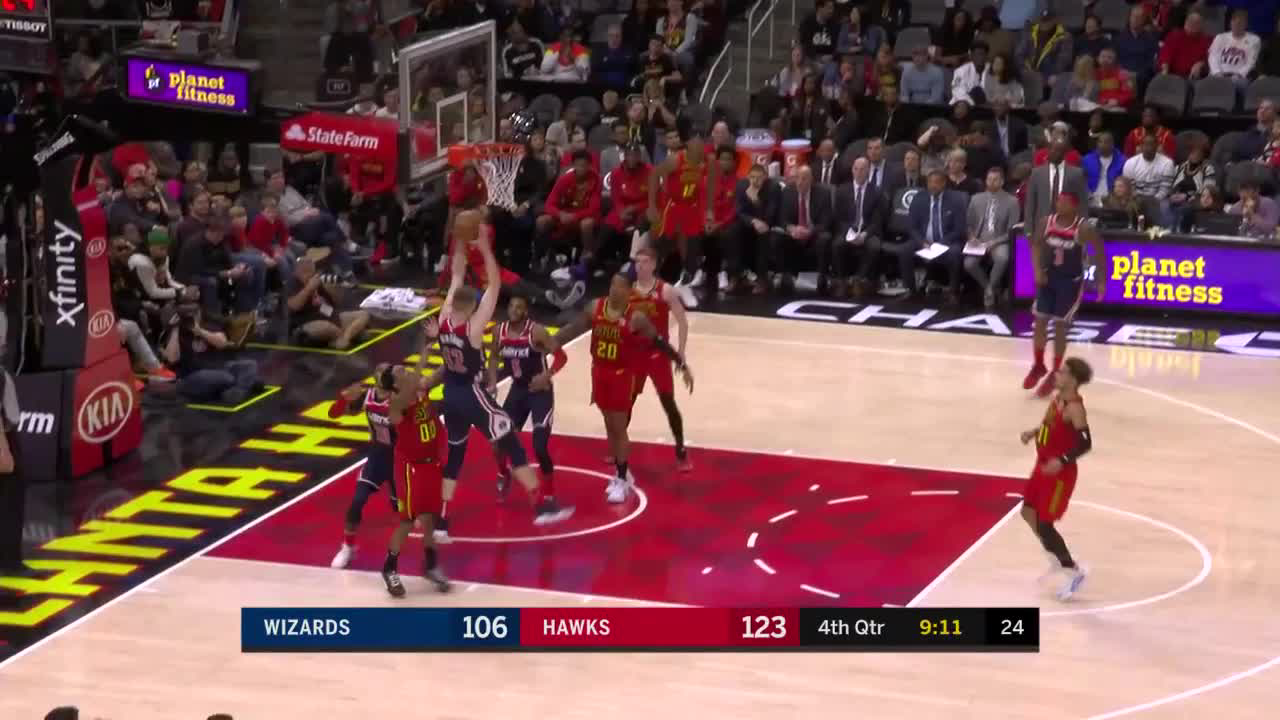 Lee Activated from Injury List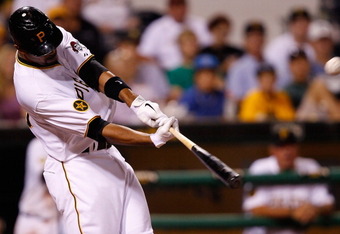 Jared Wickerham/Getty Images
First baseman Derrek Lee has been activated by the Pirates and will play in today's game in Chicago. Lee has recovered from a broken hand suffered in his fourth game after being acquired by the Pirates at the trade deadline.
Other Injury News
Pitcher Jeff Karstens, who skipped his scheduled start yesterday, is still feeling some shoulder discomfort and will likely miss his next scheduled start as well.
Outfielder Ryan Ludwick is 100 percent ready to go after being placed on the disabled list for back spasms. He is eligible to rejoin the team as of next Wednesday.
Reliever Evan Meek will likely be rejoining the Pirates at the end of the Indianapolis Indians season on Monday. Meek has been rehabbing from a shoulder injury in Triple-A and will be a welcomed addition to a tired Pirates bullpen.
This article has been edited to reflect Lee's activation. McCutchen and Lee are both in Saturday's starting lineup.