Tim Tebow to Play for Philippines in 2020 World Baseball Classic Qualifiers
February 26, 2020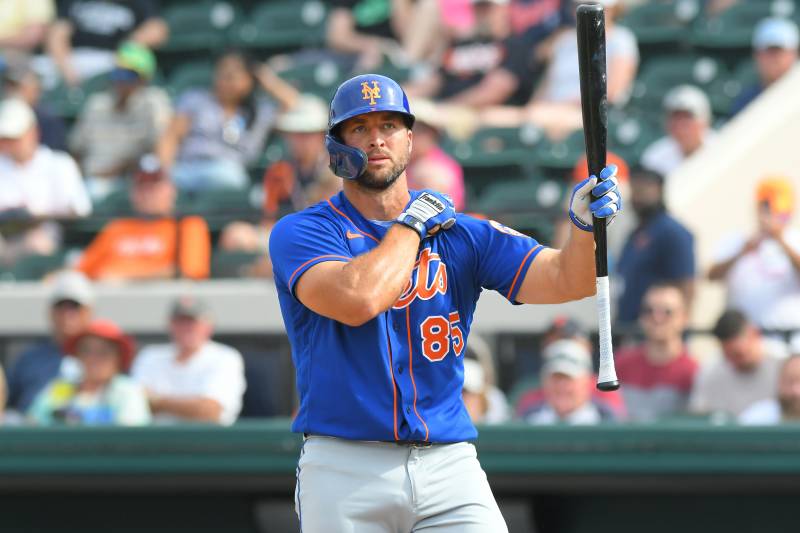 Mark Cunningham/Getty Images
Tim Tebow will play for the Philippines in the qualifiers for the World Baseball Classic, the tournament announced Wednesday.
Tebow was born in Manila and spent the first three years of his life in the Philippines before his family moved to Florida. The qualifying tournament is scheduled to take place from March 12-March 25.
The Philippines are part of a qualifying group that includes Great Britain, New Zealand, Czech Republic, Panama and Spain. 

Tebow has been part of the New York Mets' minor league system since 2016. He hit .163/.240/.255 with four home runs and 19 runs batted in last season in Triple-A Syracuse.
"It's about having patience, following a process and really, truly trying to improve every day," Tebow said, per Justin Sayers of the Courier Journal. "Not just focusing on just what happens in the game and results of it."
Tebow has no experience playing baseball on the international level. It's unclear how much playing time he'll be slated to receive, despite being by far the most well-known player on the roster.