A Progress Report on Cambuur's Manchester City Loanee Jack Byrne
April 30, 2016
VI-Images/Getty Images
It can be hugely frustrating being a young footballer at a top club. The odds of breaking into the first team regularly are stacked against you. Hard work and dedication is no guarantee of anything, even if you are technically gifted.
Take life as a Manchester City youngster. To break into their senior side, you have to be better than the likes of Sergio Aguero, David Silva and Yaya Toure. Unless you are supremely talented, the chances of slotting in alongside them, without time spent playing elsewhere first, appear remote.
Loan moves, then, seem like the only option at times. Youth football is useful in developing players technically and tactically, but only when they have shown they can handle the physical side of professional football, as well as the pressure of playing in front of big crowds, can a club be sure they are ready to supplement a world-class first-team squad.
City currently have a number of young players out on loan who are essentially auditioning to come back and play a more prominent role. The club has members of the coaching staff whose job it is to keep a close eye on their progress. When they return from their loan spell, it's usually much clearer as to whether or not they are going to be good enough to be involved at City.
Before the takeover of the club in 2008, City youngsters were usually farmed out to lower league sides in this country, but now, with City's global profile, their young players often get the chance to play abroad for side's operating in top leagues.
Take 20-year-old Jack Byrne, currently on a season-long loan with Eredivisie side Cambuur in the Netherlands.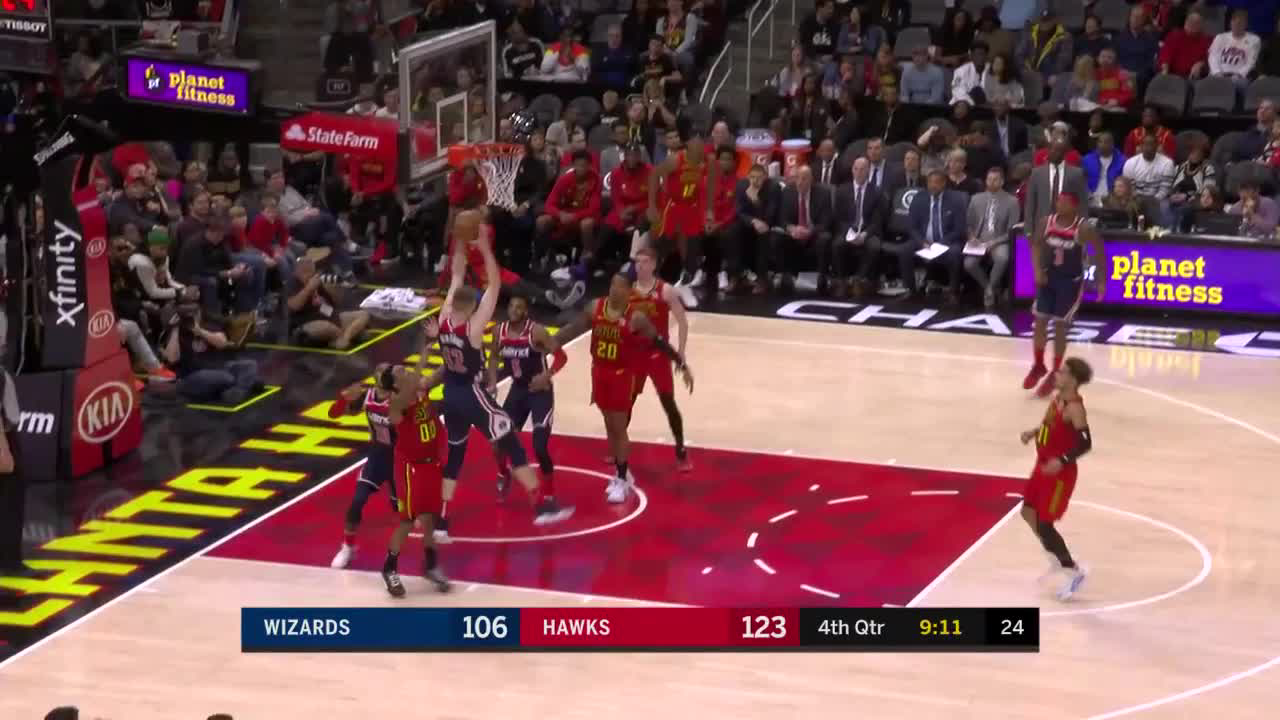 The Irish midfielder, who is highly rated by City but struggling to get games, has moved abroad, soaked up new tactical influences, played regular games and improved. It's been a clear success for all concerned.
Happy Birthday @Jackb_8 , hard to believe it's been six years since your first cap in Qatar for the U15s! pic.twitter.com/Ka4sC4EJMy

— Mark Scanlon (@markscanlon85) April 24, 2016
Byrne has made 26 appearances for Cambuur, scoring three goals. His first, in a 4-1 win over Excelsior back in December, saw him become the club's youngest-ever goalscorer.
He's shown during his time playing in the Netherlands that the technical side of the game that was promoted by Patrick Vieira when Byrne was a key part of his EDS side has worked.
Vieira encouraged his side to pass the ball quickly—part of a commitment to playing an open, attractive style of football. It means young players learn to want the ball and are encouraged to receive it in tight spaces, capable of laying the ball off or turning into space.
He is a fine passer: He has great range and can find players with long balls that spread play, and he's capable of playing short passes in tight spaces.
VI-Images/Getty Images
Where perhaps he is struggling is with the physical side of the game. His tackling must improve, and he needs to get stronger on the ball. There's no point being a talented, creative player if you are easily beaten for strength when in possession.
Byrne will no doubt make a career in the game. In 2014, he was awarded Ireland's Under 17 International Player of the Year and has represented his country at under-17 and under-19 level. The City staff rate him highly, and his loan move this season has been a success.
Clearly, he needs to make improvements to his game, but like every other young player contracted to City, the arrival of Pep Guardiola this summer is an exciting development.
Guardiola has consistently shown throughout his career that if he sees within a youngster the right attributes, he will give them a chance to play and train with the first team in order to develop and prove themselves.
This summer will be a very interesting time for Jack Byrne and City's other talented young players.
Rob Pollard is Bleacher Report's lead Manchester City correspondent and will be following the club from a Manchester base throughout the 2015/16 season. All quotes were obtained firsthand unless otherwise noted. Follow him on Twitter @RobPollard.