Barcelona Transfer News: Andriy Yarmolenko Not Driven by Lionel Messi Selfies
February 5, 2016
Carlos Rodrigues/Getty Images
Andriy Yarmolenko has signalled his intention not to move to Barcelona this summer for fear his only consolation would be taking selfies with Camp Nou star Lionel Messi. Plus, Everton boss Roberto Martinez has fuelled speculation after piling praise on the Ukraine international.
Barca have been one of the major outfits reportedly interested in the Dynamo Kiev winger, but Yarmolenko told Ukrainian outlet Futbol he'd rather have first-team assurances at a smaller club like Everton (h/t MailOnline's David Wood):
It is better to play at Everton. Of course you can go to Barcelona, take a cool selfie with [Lionel] Messi, put the images on Instagram and get a million likes and be pleased with yourself. But I'm not one of those.

For me it is important to play matches. If I play, the next day I am all calm and smile. If I missed the game and lay in the house, I immediately run into a quarrel. If I do not play twice a week, I have nowhere to throw out the emotions and energy. My family will go mad.
Everton have also been linked as one of the front-runners for Yarmolenko, who has scored 13 goals and made eight assists in just 22 games for Dynamo this season.
Everton chief Martinez is clearly a big fan of the player. When asked about the prospect of signing Yarmolenko prior to Saturday's clash at Stoke City, he spoke highly of his talents, per the official Everton Twitter account:
Although a winter switch may have been difficult to sanction, the chances of Yamolenko completing a move away from Ukraine's capital are sure to increase at the end of the current campaign.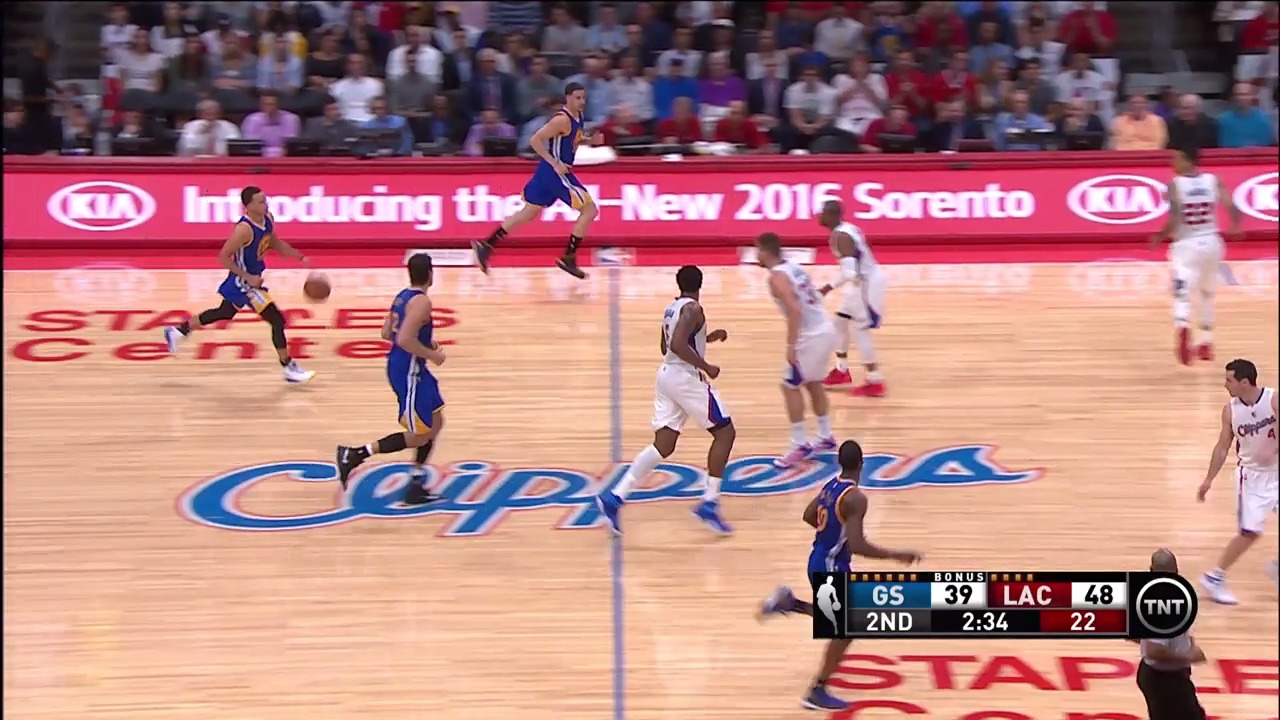 WhoScored.com highlighted his upturn in form after enduring a slump around the winter period:
Yarmolenko's approach to the speculation regarding a Camp Nou switch is admirable when considering how common it is for players to put their careers at risk in the pursuit of representing a bigger club.
This is the same player who showed commendable resolve last October, when he signed a new five-year contract with Dynamo just to make sure the club would receive a higher fee for his services, rather than leave for free in 2016.
At the time, he told the Ukrainian outfit's official website, per Goal's Tom Webber:
I still want that [to test myself in the best foreign leagues]. I know that if Dynamo get really worthy offers we'll find an option that satisfies everyone. I want the club to get good compensation for me. I could have left for free in a while, but that would have been wrong.

I am 100 per cent a Dynamo player. Our team is like my second family. That's why I keep doing my best to benefit the club.
The Toffees could well be on the lookout to improve their attacking ranks this summer as Martinez looks to offer star striker Romelu Lukaku some extra ammunition up front. 
There's also good news for the Toffees after Yarmolenko's wife allegedly informed Ukrainian website Sport.ua that she wouldn't mind moving to Merseyside (h/t Sport Witness): "It's all the same. Whatever Andriy says, we just get our stuff and go. The main aim for him now is to regain fitness."
ESPN FC's Stefan Buczko recently provided quotes from Borussia Dortmund chief executive Hans-Joachim Watzke, who confirmed the Black and Yellows were interested in a January move for trickster Yarmolenko:
The 25-year-old arrived at Dynamo Kiev in 2007 and made his debut for Ukraine in 2009. He has since gone on to earn 55 caps for the national team, scoring 22 goals in the process.
The likes of Messi, Neymar and now Arda Turan would likely stand in his way at the Camp Nou, leading the winger to question the point of moving to a club with such fierce competition.
Sergei Chuzavkov/Associated Press
Everton will undoubtedly be enamoured by the winger's apparent commitment to the cause of football, rather than chasing the bright lights of Europe and a smaller piece of a larger pie.
Unless the Catalan giants are willing to offer Yarmolenko some guarantees over his involvement at the Camp Nou, it appears unlikely Barca will be winning the race for his signature this summer.