Peyton Manning Injury: Updates on Broncos Star's Quad and Recovery
January 12, 2015
Getty Images
Peyton Manning reported played through a quad injury for more than a month before Denver's season ended against Indianapolis in the AFC Divisional Round. Manning will miss the Pro Bowl as he recovers.
Continue for updates.
---
Manning to Miss Pro Bowl
Sunday, Jan. 18
Peyton Manning will miss the Pro Bowl as he recovers from a quad injury that he had been dealing with prior to Denver's season ending. Manning addressed the decision in a statement from the team, via ESPN.
"It's a great honor to be selected to the Pro Bowl, and I've always taken the obligation to play in it very seriously," Manning said. "I've believed that, if healthy, it's a player's responsibility to play in the game because of what it means to be voted in by your peers and the fans.

"I'm disappointed that I'm just not healthy enough this year to be part of it. It's going to be tough not being down there with the other guys, but it hasn't had enough time to heal."
---
Manning Reportedly Played With Injured Quad
Monday, Jan. 12
As the Denver Broncos' pass-happy identity slowly morphed into a grind-it-out style over the course of the season, many wondered whether Peyton Manning was more seriously injured than anyone let on. ESPN's Adam Schefter confirmed just that Monday, reporting the five-time MVP was playing through a torn right quad for more than a month: 
Schefter reported the injury happened during Denver's Week 15 win against the San Diego Chargers. Sources close to the situation also indicated Manning did what he could to "conceal" the severity of the injury, though the organization knew. 
Vic Lombardi of CBS 4 reported what he was hearing regarding Manning's injured leg: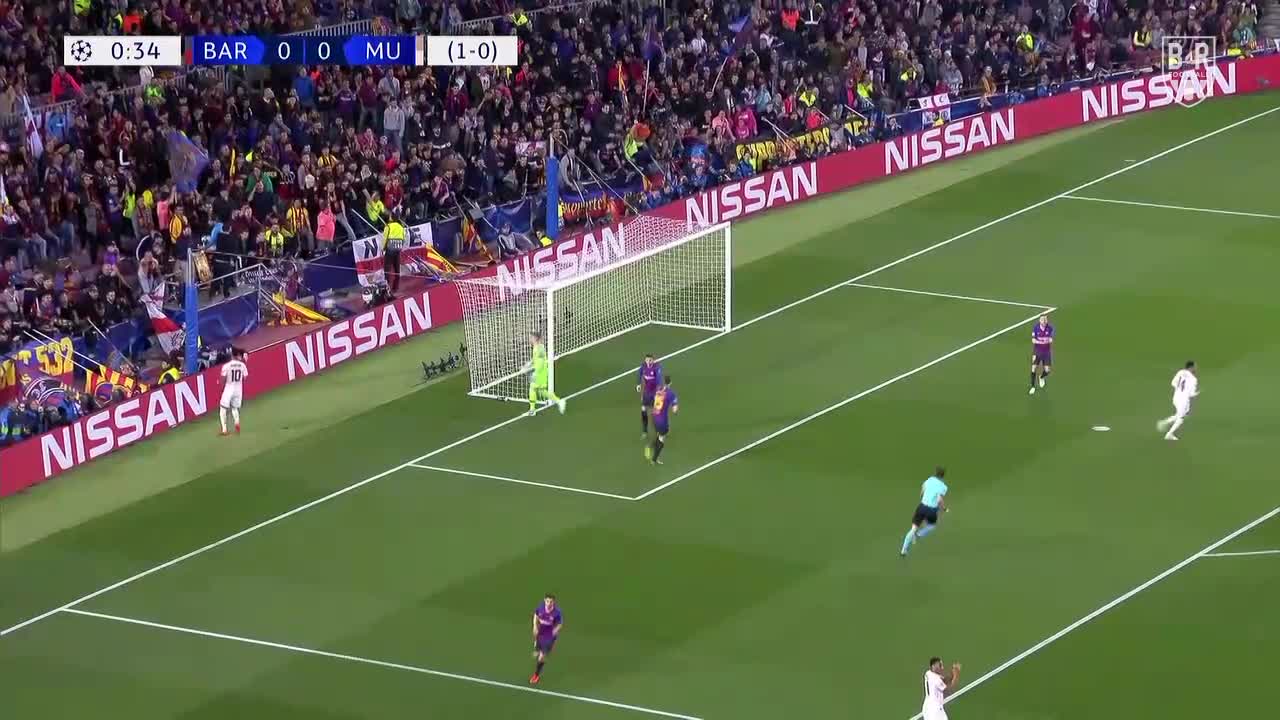 Troy Renck of the Denver Post also elaborated on Manning's injury:
Peyton Manning strained his right quadricep on Dec. 14 in San Diego, but it never advanced to a more serious injury, according to a team source.

An ESPN report on Monday said Manning tore his right quadriceps in the San Diego game. The Broncos say Manning played with a strain, not a full tear. Manning received treatment on the injury after the Chargers game and was listed on the injury report for the following game against the Bengals. Manning left the Chargers game just prior to halftime following an attempt to block for running back C. J. Anderson.

There are semantics involved as a strain is technically the fraying of muscle fiber. However, a full tear of the quadriceps would leave an athlete sidelined for several weeks. Rockies shortstop Troy Tulowitzki, for instance, missed several months in 2008 with a torn quadriceps.
Schefter would later specify the nature of Manning's injury:
Jay Glazer of Fox Sports is also reporting that Manning had injuries to both quads:
The news comes less than 24 hours after the Broncos suffered a 24-13 home defeat to the Indianapolis Colts in the divisional round. Struggling with his downfield accuracy, Manning threw for just 211 yards on 46 attempts as the Colts consistently dared him to beat them over the top. 
After the game, Manning, who'd previously stated at a late-December press conference he'd return to Denver if the Broncos wanted him back in 2015, would not give a definitive answer about his future.
"Uh, yeah, I guess I just can't give that simple answer," Manning told reporters when asked if he would guarantee a return. "I'm processing it. I can't say that. I could not say that.''
Lombardi also weighed in on the news of Manning's injury:
Manning threw for 4,727 yards and 39 touchdowns during the regular season but was clearly not the same player down the stretch.
He threw for just four touchdowns against six interceptions in Denver's final five games (including playoffs) and seemed to struggle more when tasked with an increased workload. The Broncos mitigated the effect of Manning's injury by using C.J. Anderson and the running game, but Sunday's loss confirmed Manning wasn't physically capable of being effective when needed.
It'll be interesting to see whether the quad injury winds up finishing Manning's career. There have been no reports on whether Manning plans to have surgery or allow the injury to heal on its own. With the ongoing concerns about his neck and now his leg, it's very possible we've seen the last of arguably the greatest quarterback in history.
Follow Tyler Conway (@tylerconway22) on Twitter