Early Returns on Al Jefferson for Charlotte Bobcats Are Worrisome
November 12, 2013
Charlotte Bobcats center Al Jefferson signed a lucrative deal during the summer to the tune of three years, $41 million. Early in his first season with the Bobcats, he's been less than impressive thanks to a sprained ankle and a lack of reps with the team.
The Bobcats invested a large amount of money in the franchise center, hoping to build a playoff contender behind Jefferson and star point guard Kemba Walker. With Jefferson's recent injury history and Charlotte's lack of cohesiveness on the floor, it might be time to worry about how this gamble will pay off.
Injury history
Jefferson initially sprained his right ankle early in the preseason, missed nearly three weeks and recovered enough for opening night against the Houston Rockets. Jefferson aggravated the ankle in Charlotte's loss to the Rockets and, after missing five games, returned November 11 against the Atlanta Hawks. 
Sunday at practice, Jefferson explained his concerns about re-injuring the ankle to Rick Bonnell of the Charlotte Observer.
"I don't want to play one game, then sit out another two weeks," Jefferson said. "When I come back, I want to come back to stay."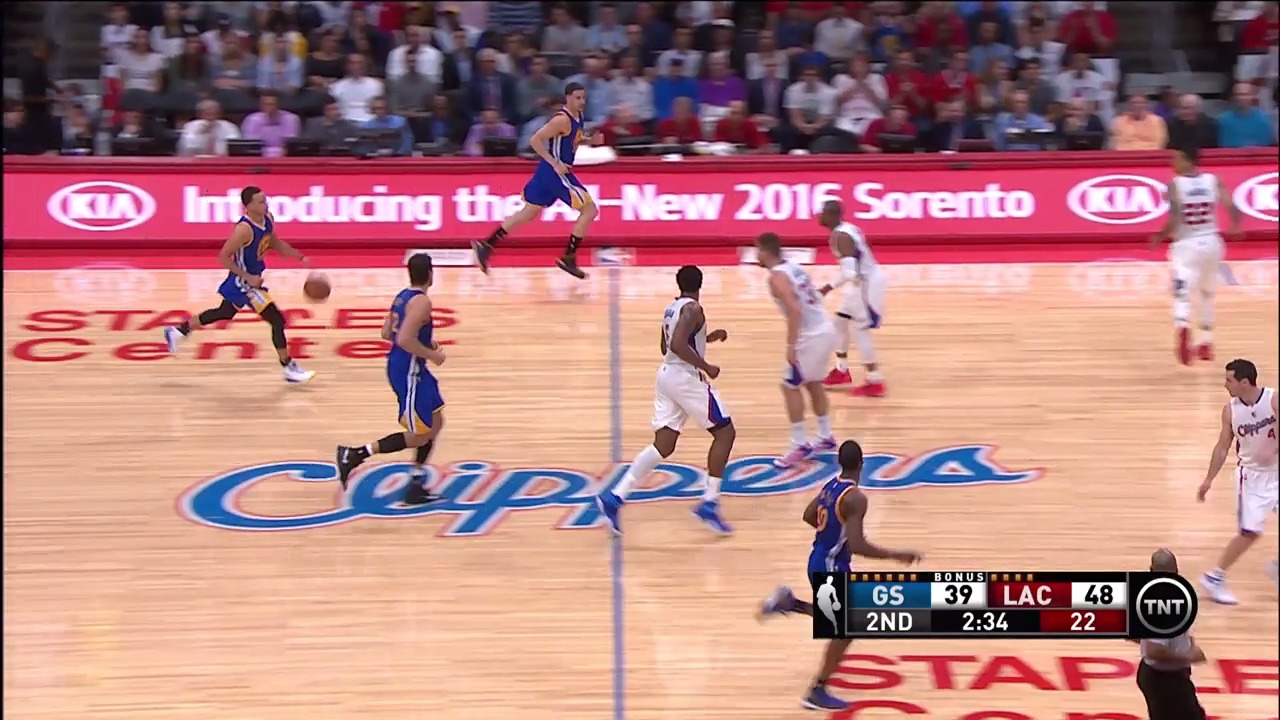 Jefferson has played all 82 games just twice in his career (2007-08, 2010-11). He's played upward of 70 games just three times (2004-05, 2009-10, 2012-13). He tore his ACL in 2008-09, forcing the big man to miss 32 games. In 2011-12, Jefferson had a variety of injuries that hampered him, including tendinitis in his right ankle, which forced him to sit 22 games.
It's good that Jefferson took time to recover, came back and played 27 minutes in his return. It will be interesting to see how the big man responds to this early injury bug and if he's able to play through the minor bumps and bruises that come with being an NBA center.
Offensive impact
It's an incredibly small sample size, but Jefferson is shooting just 36 percent from the field in two games played. While he's appeared against two of the top centers in the league (Dwight Howard and Al Horford), Jefferson should see less competition in the paint moving forward. 
NBA.com/stats
According to Hoopdata.com, Jefferson shot 73.7 percent at the rim last season, while the Bobcats shot just 60.2 percent. Thus far this season, via NBA.com/stats, Jefferson is hitting just 38 percent of his attempts at the rim.
He's had ample opportunities, taking 13 shots near the basket, but that speaks to his competition and his role in the offense.
Charlotte is using Jefferson in the right situations, getting him the ball near the rim, but he's just not finishing. That can, and should, change over time. 
The team's offensive rating kicks up a whole five points, from 95 to 100, when Jefferson is on the floor versus when he's on the bench, according to NBA.com/stats, which means the the Bobcats are getting looks and scoring. 
If the Bobcats can get Jefferson in rhythm with the offense and he can stay healthy, Charlotte could take another stride forward on its goal of reaching the postseason once again.