Why Andy Reid, Philadelphia Eagles Cannot Afford to Bench Michael Vick
October 7, 2012
Justin K. Aller/Getty Images
The up-and-down 2012 season for the Philadelphia Eagles continued on Sunday, as following a huge win over the New York Giants last week, a sloppily played game by quarterback Michael Vick resulted in a last-second 16-14 loss at the hands of the Pittsburgh Steelers.
Vick had an OK day throwing the football, completing 20 of 30 passes for 175 yards and both the Eagles' touchdowns. However, Vick also lost two fumbles in the game, bringing his turnover total for the season to an eye-popping 11.
One of these fumbles occurred as the Eagles were driving in for a score, effectively taking points off the board for Philadelphia, and as Vick's turnover issues continue, so will the talk that perhaps head coach Andy Reid should make a switch under center in the City of Brotherly Love.
Those winds have been swirling for some time now, and in fact only a couple of weeks ago, Reid made some rather ominous statements to Jeff McLane of The Philadelphia Inquirer after the team was waxed by the Arizona Cardinals.
Right now, we're with Michael and that's what we're doing. We'll evaluate it as we go.
Reid quickly backtracked from that statement after it created a storm of controversy, but after Vick's latest debacle, you can be sure that Reid's statement and postgame comments after Sunday's loss will be heavily scrutinized on local sports-talk shows this week.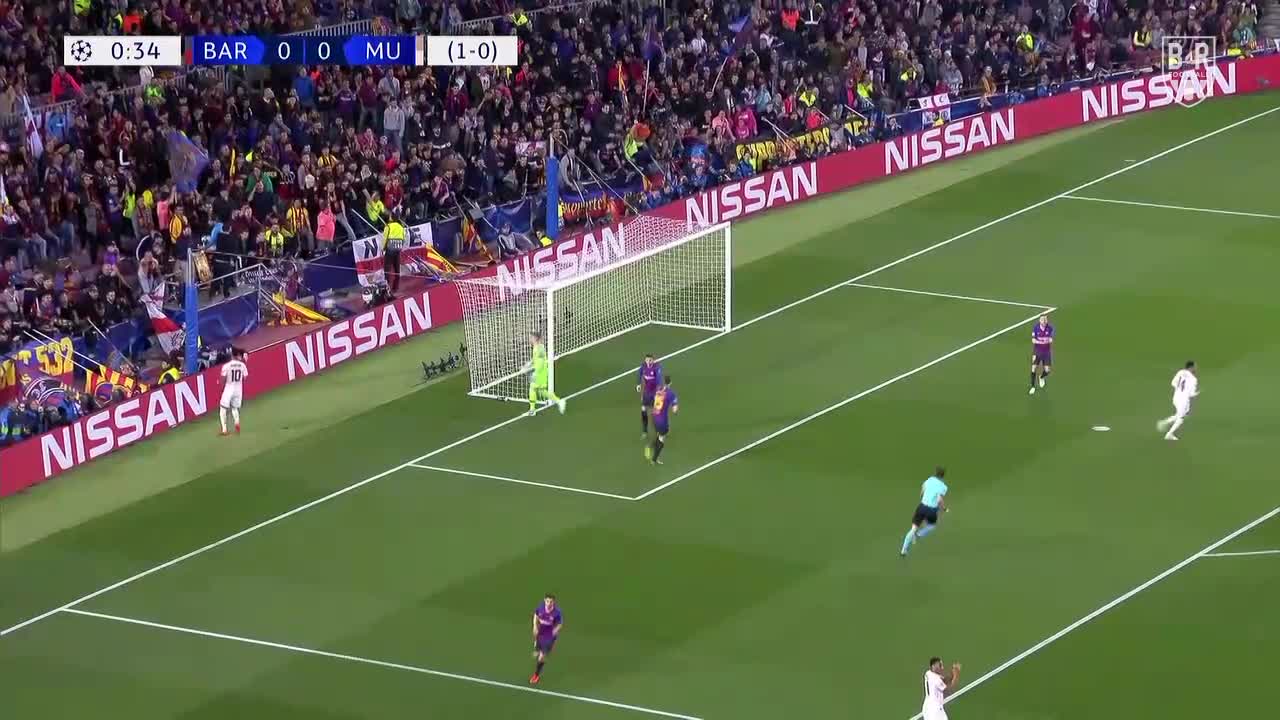 There will also undoubtedly be plenty of fans who will call in stating that they've seen enough, that it's time for the Eagles to make a switch and give the reins to rookie Nick Foles.
However, it's highly unlikely that that's going to happen, nor should it—at least not now.
The reason for that is really quite simple. The Eagles may be the ugliest 3-2 team in the NFL, but that doesn't change the fact that they are 3-2 and right in the thick of things in the NFC East.
NFL teams in playoff chases don't generally make midseason changes at quarterback, especially when that change would involve handing the ball to an untested rookie who threw 14 interceptions of his own last season at the University of Arizona.
All this isn't to say that Michael Vick's job is safe. As a matter of fact, next week's matchup with the Detroit Lions will be a very big game for the 32-year-old. If Vick rights the proverbial ship and the Eagles play well, they'll head into their bye week at 4-2, and the talk of benching him will likely quiet down.
However, if Vick struggles and turns the rock over again, then headed into the bye week and sitting at .500, the Eagles and Andy Reid might be inclined to look at making at a switch.
Until then Michael Vick will get at least one more chance, although he might want to avoid AM radio for the next week or so.