Cowboys vs. Seahawks: Spread Info, Line and Predictions
September 14, 2012
Al Bello/Getty Images
Following a hard-fought inter-division victory over the Giants in Week 1, the Dallas Cowboys once again hit the road as they fly west to take on the Seattle Seahawks at CenturyLink Field on Sunday.
After failing to live up to lofty expectations in 2011, the Cowboys looked to be firing on all cylinders last week. Tony Romo and the Cowboys offense looked in midseason form, while the secondary is seemingly on its way to solving the woes that submarined the team's defense last season. 
On the other side of the field, the Seahawks floundered in Week 1 against the Arizona Cardinals after a ton of preseason hype. Rookie quarterback Russell Wilson threw for just 153 yards, and the offense failed to punch in a red-zone touchdown late in the fourth quarter.
A tough game against Green Bay is on tap for Week 3, so look for Pete Carroll's bunch will come out fired-up for a raucous home crowd. 
With that in mind, here's a look at everything you need to know about this matchup.
When: Sunday, Sept. 16 at 4:25 p.m. ET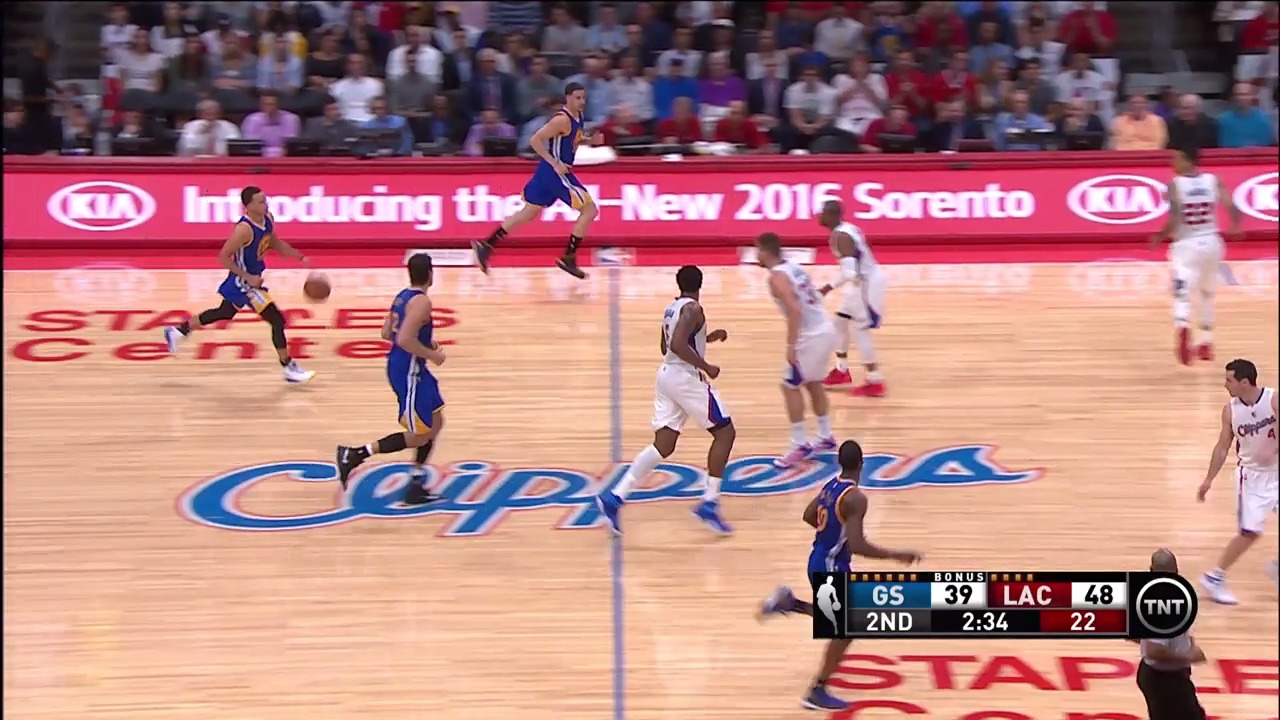 Where: CenturyLink Field, Seattle, WA
Watch: FOX
Live Stream: NFL Sunday Ticket
Spread: Cowboys - 3 (Bovada)
Despite being on the road in one of the toughest road stadiums in the NFL, there are few reasons to pick against Dallas.
The Cowboys looked fantastic on both sides of the ball last week against a far superior Giants team and should be well-rested after getting 10 days between games.
On the other hand, Seattle lost to a less-than-stellar Cardinals squad and had major problems offensively. Considering Dallas shut down Eli Manning last week, it's likely that Wilson will have trouble making any downfield connections. 
There are just three points separating these teams in the oddsmakers' eyes, so pick Dallas and ride the favorites to an easy cover. 
Over/Under: 42.5 (via Bovada)
Both Seattle and Dallas looked strong on the defensive end in Week 1, so if you insist on playing this matchup, take the under. 
The Seahawks managed just 16 points against the Cardinals last week, so it's hard to imagine them scoring in the 20s against one of the best defensive units in the league. 
That means taking the over in this contest would involve betting your money on a Dallas blowout.
Even in an utterly dominant performance against Seattle last season, the Cowboys managed just a 23-13 victory.
Expect the same level of scoring and take the under. 
Cowboys Injury Report (via CBS Sports)
S Gerald Sensabaugh, Concussion, Questionable
S Matt Johnson, Hamstring, Questionable
DT Jay Ratliff, Ankle, Questionable
LB DeMarcus Ware, Hamstring, Questionable
C Phil Costa, Back, Questionable
S Danny McCray, Neck Stinger, Probable
CB Mike Jenkins, Shoulder, Probable
TE Jason Witten, Spleen, Probable
WR Miles Austin, Hamstring, Probable
WR Andre Holmes, Knee, Probable
RB DeMarco Murray, Wrist, Probable
RB Felix Jones, Ribs, Probable
Seahawks Injuries (via CBS Sports)
WR Charly Martin, Chest, Out
WR Sidney Rice, Knee, Questionable
TE Zach Miller, Foot, Questionable
CB Byron Maxwell, Shoulder, Probable
RB Marshawn Lynch, Back, Probable
WR Golden Tate, Knee, Probable
DE Greg Scruggs, Hamstring, Probable
Big Fantasy Plays
Cowboys: WR Miles Austin
Though these situations are almost always fluid, expect Seahawks cornerback Richard Sherman, who covered Larry Fitzgerald successfully in Week 1, to be lining up across from Dez Bryant on Sunday.
The second-year corner is a huge body at 6'3" and has the necessary top-end speed to cover Bryant going down the field.
For Austin, that should mean a matchup against Brandon Browner. Another huge defensive back at 6'4", Browner lacks the quickness necessary to cover a receiver like Austin. Because of this, he takes a ton of gambles and sometime leaves his safeties out to dry. 
This matchup could mean huge things for Austin, who opened his season with 73 yards and a touchdown last week.
If there's a Cowboys wide receiver that has a good chance to break out out on Sunday, it'll be Austin. 
Predicted Stats: 7 REC, 100 YDS, 1 TD
Seahawks: TE Zach Miller / TE Evan Moore
With Miller's status for Sunday's game still uncertain, this could be a fantastic opportunity for Moore to have a week of fantasy relevance.
Seattle just signed Moore in early September to replace the departed Kellen Winslow, but he has reportedly been getting a ton of work with the first-team offense this week (via Seahawks.com). 
Nevertheless, whichever tight end starts for the Seahawks on Sunday should have a nice game.
Dallas locked down both of the Giants' top receivers in Week 1, limiting Victor Cruz and Hakeem Nicks to fewer than 10 yards a reception. However, that left tight end Martellus Bennett available to grab a critical 10 fantasy points last Wednesday. 
Considering the reliance on check-downs Wilson showed last week, whichever guy starts at tight end should have some underrated value on Sunday. 
Predicted Stats: 5 REC, 60 YDS, 1 TD
Key to Cowboys Win: Avoid Costly Penalties
Despite a huge inter-division victory last week against the Giants, the Cowboys showed some glaring weaknesses that could hinder the team going forward.
The most notable of those problems came in the form of costly penalties. Dallas committed 13 penalties in Week 1, a figure that ranks the team third-worst in the NFL. 
There is no denying the advantage that CenturyLink Field provides the Seahawks. It rivals even top-tier collegiate stadiums for having the most raucous crowd with unbridled passion for its team. 
Considering the fact that the Cowboys' offensive line struggled with five false starts in a friendlier environment in the season opener, this is a problem that could cost Dallas the game.
If Dallas can avoid penalties, it should easily win the game. However, if those penalties push drives back or stifle them altogether, it could cost the Cowboys a victory.
Key to Seahawks Win: QB Russell Wilson
For Seattle to have any shot of taking down a more talented Cowboys team, it's necessary for Wilson to improve on his Week 1 performance.
He was not the worst rookie quarterback in the NFL's opening week, but he will have to be more aggressive on Sunday.
Wilson's 4.5 yards per attempt was the second-worst of any qualifying quarterback in Week 1, behind the Cleveland Browns' Brandon Weeden.
The Seahawks will undoubtedly look to establish the run with Marshawn Lynch throughout the game, but that cannot happen if his quarterback is constantly checking down to underneath routes.
If Wilson's opening-week avoidance of any risk-taking continues, the Cowboys will simply move their safeties toward the line of scrimmage and dominate Lynch at the point of attack.
Prediction
After seeing both teams play in Week 1, it's obvious that Dallas is the superior team at the moment.
The Cowboys' offense and defense both looked like they were in midseason form against the Giants last week, so Dallas should cruise to an easy victory on Sunday.
Final Score Prediction: Cowboys 24, Seahawks 10