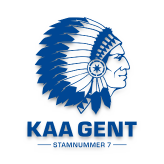 90+4
Ball safe as KAA Gent is awarded a throw-in in their half.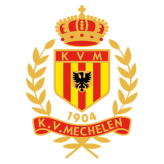 90+4
Free kick for Yellow-Red KV Mechelen in the half of KAA Gent.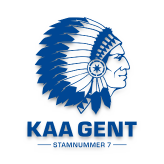 90+3
Throw-in for KAA Gent at AFAS Stadion.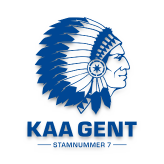 90+3
Free kick for KAA Gent in their own half.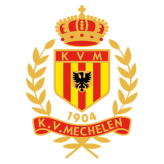 90+2
A throw-in for the home team on the opposite half.
Game Info
Nicolas Laforge (Belgium)