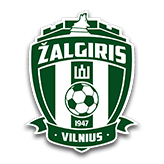 90+5
Ball safe as Vilnius FK Zalgiris is awarded a throw-in in their half.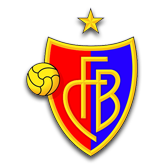 90+4
Goal kick for FC Basel 1893 at Lff Stadium.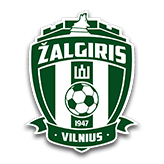 90+4
Vilnius FK Zalgiris are pushing forward but Nicolas Gorobsov's finish is wide of the goal.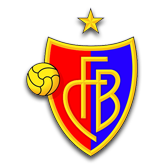 90+3
Mamadou Kaly Sene of FC Basel 1893 smashes in a shot on target. The keeper saves, though.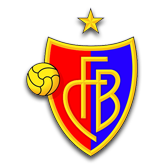 90+2
Wouter Burger (FC Basel 1893) has received a first yellow card.
Game Info
Iwan Arwel Griffith (Wales)