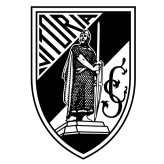 90
It's now 5-0 in Guimaraes as Bruno Duarte scores for Vitoria Guimarares.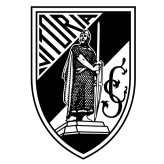 89
Silvio of Vitoria Guimarares is pulled up for offside.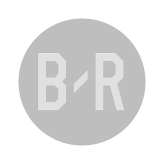 87
Free kick for Gil Vicente Barcelos in their own half.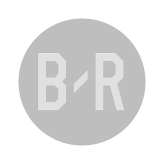 87
Ricardo Soares (Gil Vicente Barcelos) has taken off Pedrinho who seemed to be grimacing with pain earlier. A possible injury. Joao Afonso is the replacement.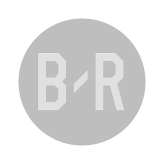 87
Ricardo Soares is making the team's fourth substitution at Dom Afonso Henriques with Joao Caiado replacing Fran Navarro.
Game Info
Dom Afonso Henriques, Guimaraes