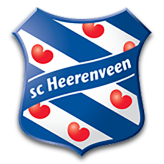 90+3
Ball goes out of play for a SC Heerenveen goal kick.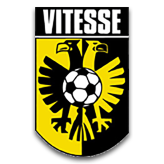 90+3
Sondre Trondstad of Vitesse Arnhem gets in a strike, but is off target.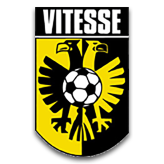 90+2
SC Heerenveen needs to be cautious. Vitesse Arnhem have an attacking throw-in.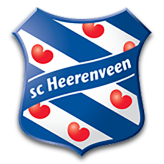 90+1
It's a goal kick for the away team in Arnhem.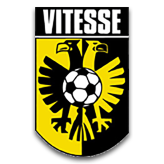 90+1
Richard Martens signals a Vitesse Arnhem throw-in in SC Heerenveen's half.
Game Info
Richard Martens (Netherlands)