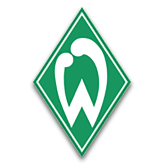 90+4
Dikeni Salifou is replacing Jens Stage for the away team.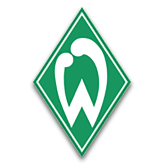 90+4
Ole Werner is making the team's fourth substitution at Mercedes Benz Arena with Lee Buchanan replacing Anthony Jung.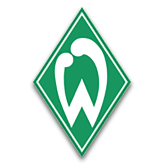 90+4
At Mercedes Benz Arena, Jens Stage has been yellow-carded for the away team.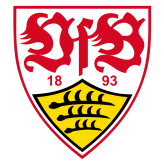 90+3
VfB Stuttgart have been awarded a corner by Frank Willenborg.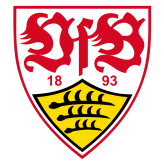 90+2
Corner awarded to VfB Stuttgart.
Game Info
Mercedes-Benz Arena, Stuttgart
Frank Willenborg (Germany)