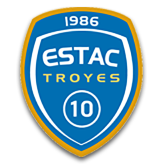 90+5
The home team have replaced Renaud Ripart with Dylan Chambost. This is the fifth substitution made today by Bruno Irles.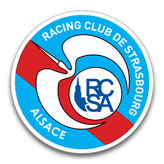 90+4
Benoit Millot signals a free kick to Strasbourg Alsace in their own half.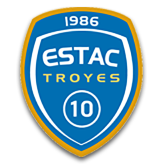 90+4
Tristan Dingome (ESTAC Troyes) has been booked and must now be careful not to get a second yellow card.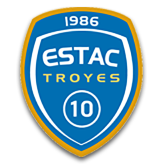 90+4
Free kick ESTAC Troyes.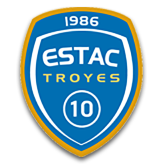 90+4
Ball goes out of play for a ESTAC Troyes goal kick.