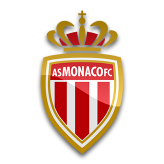 90+6
Corner awarded to AS Monaco.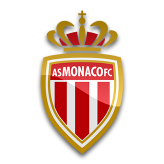 90+6
Throw-in high up the field for AS Monaco in Troyes.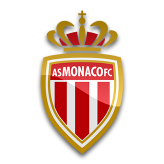 90+6
ESTAC Troyes needs to be cautious. AS Monaco have an attacking throw-in.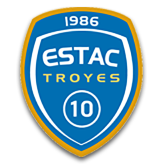 90+5
ESTAC Troyes's Gauthier Gallon is back in action after a slight knock.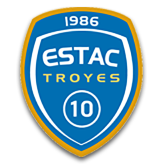 90+5
The match at Stade de l'Aube has been interrupted briefly for a check on Gauthier Gallon, who is down injured.
Game Info
Stephanie Frappart (France)