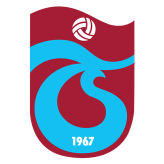 90+5
Montasser Lahtimi is back on the pitch.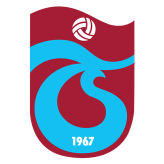 90+4
In Trabzon Trabzonspor's Umut Bozok is caught offside.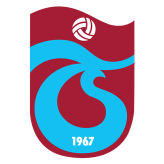 90+4
Montasser Lahtimi is writhing in pain and play has been suspended for a few moments.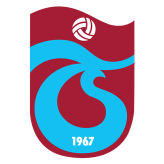 90+2
Enis Bardhi for Trabzonspor drives towards goal at Medical Park Arena. But the finish is unsuccessful.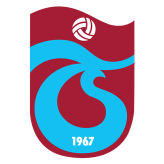 90+1
Ball goes out of play for a Trabzonspor goal kick.
Game Info
Medical Park Arena, Trabzon
Sascha Stegemann (Germany)