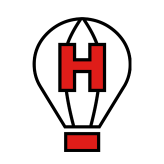 90+6
Ball goes out of play for a CA Huracan goal kick.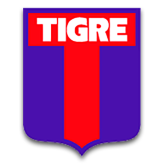 90+6
CA Tigre are coming forward and Mateo Retegui gets in a strike, it misses the target, however.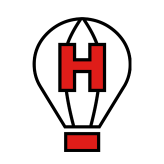 90+5
Ball safe as CA Huracan is awarded a throw-in in their half.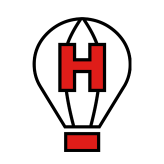 90+5
It's a goal kick for the away team in Buenos Aires.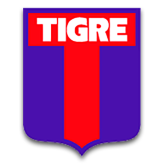 90+5
Ijiel Protti of CA Tigre gets in a strike, but is off target.
Game Info
Estadio Jose Dellagiovanna, Buenos Aires
Facundo Tello (Argentina)