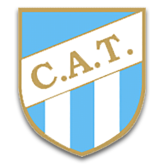 90+5
Throw-in for Atletico Tucuman in their own half.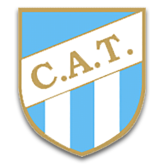 90+4
The away team replace Ramiro Ruiz Rodriguez with Cristian Menendez.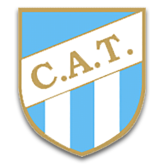 90+4
The away team have replaced Joaquin Pereyra with Gaston Gil Romero. This is the third substitution made today by Lucas Pusineri.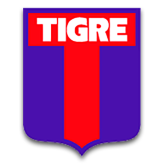 90+2
At Estadio Jose Dellagiovanna, Lucas Blondel has been yellow-carded for the home team.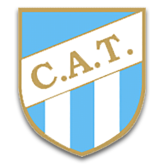 90
Goal kick for Atletico Tucuman at Estadio Jose Dellagiovanna.
Game Info
Estadio Jose Dellagiovanna, Buenos Aires
Dario Herrera (Argentina)