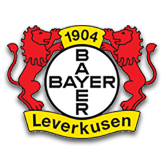 90+6
Bayer Leverkusen's Patrik Schick goes close with his head but his effort is blocked.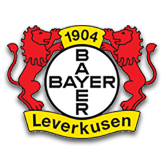 90+5
At Ursapharm-Arena an der Kaiserlinde, Kerem Demirbay has been yellow-carded for the away team.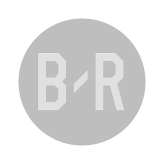 90+5
SV 07 Elversberg's Valdrin Mustafa has been booked in Spiesen-Elversberg.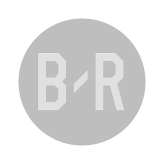 90+4
It's getting dangerous! Free kick for SV 07 Elversberg close to the penalty box.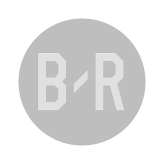 90+3
Horst Steffen (SV 07 Elversberg) is making a fifth substitution, with Laurin Von Piechowski replacing Thore Jacobsen.
Game Info
Ursapharm-Arena an der Kaiserlinde, Spiesen-Elversberg
Martin Petersen (Germany)