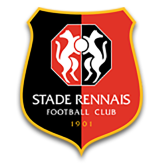 90+3
Free kick for Stade Rennes in their own half.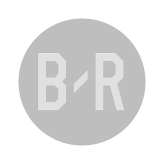 90+3
Bastein Dechepy signals a free kick to Clermont Foot 63.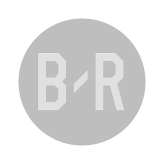 90+2
Throw-in for Clermont Foot 63 in the half of Stade Rennes.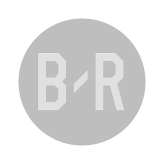 90+2
It's a goal kick for the away team in Rennes.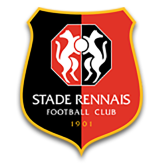 90+1
Stade Rennes's Adrien Truffert is on target but unsuccessful.
Odds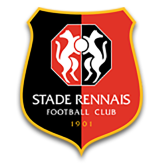 SRFC (H)
-175
-200
--