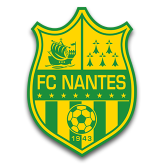 90+5
Fabio for FC Nantes has been booked by Johan Hamel and receives a first yellow card.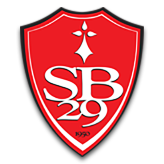 90+5
It's getting dangerous! Free kick for Stade Brest 29 close to the penalty box.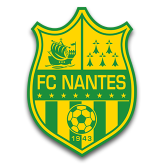 90+5
Johan Hamel signals a FC Nantes throw-in in Stade Brest 29's half.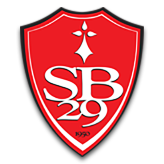 90+4
Throw-in Stade Brest 29.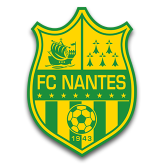 90+4
FC Nantes awarded a throw-in in their own half.
Game Info
Stade Francis-Le Ble, Brest