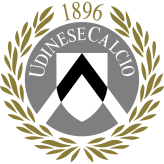 90+7
It's a goal kick for the away team in Venice.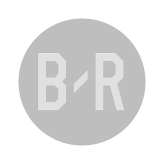 90+7
Venezia FC's Mattia Aramu misses with an attempt on goal.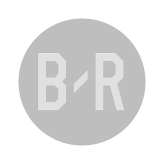 90+6
Free kick for Venezia FC in the half of Udinese Calcio.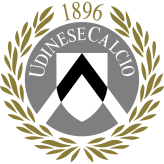 90+4
Rodrigo Becao scores with a header and the away team now lead 1-2.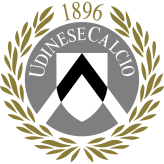 90+4
That's a fine assist from Lazar Samardzic.
Odds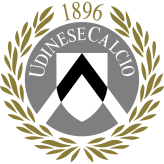 UDI (A)
+105
+150
--
Game Info
Stadio Pierluigi Penzo, Venice