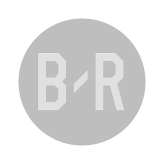 90+7
Venezia FC's Ridgeciano Haps is whistled for offside at Stadio Pierluigi Penzo.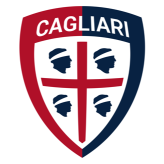 90+6
Free kick Cagliari Calcio.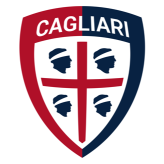 90+5
Free kick for Cagliari Calcio in the half of Venezia FC.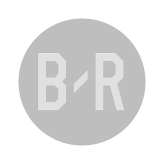 90+4
Venezia FC have a goal kick.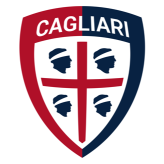 90+4
Nahitan Nandez of Cagliari Calcio gets in a strike, but is off target.
Odds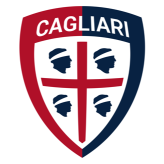 CAG (A)
-145
-145
--
Game Info
Stadio Pierluigi Penzo, Venice