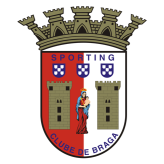 90+7
Andre Castro is down and play has been interrupted for a few moments.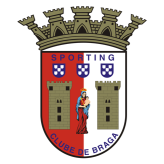 90+3
Free kick in a good position for SC Braga!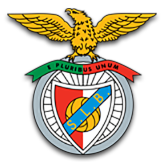 90+2
A throw-in for the away team on the opposite half.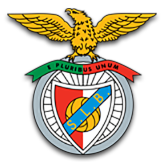 90+2
Joao Pinheiro signals a Benfica Lisbon throw-in in SC Braga's half.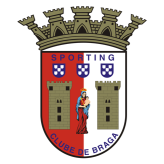 90+1
SC Braga awarded a throw-in in their own half.