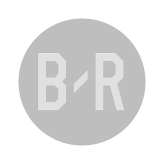 90+3
Carlos Augusto puts the ball in the net and the away team extend their lead. The score-line now reads 0-2.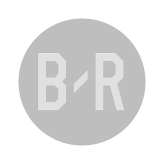 90+3
That's a fine assist from Pepin.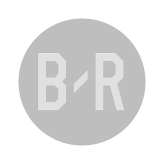 90+2
Stefano Sensi (AC Monza) has received a first yellow card.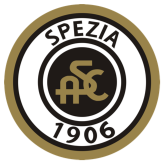 90+2
Antonio Rapuano signals a free kick to Spezia Calcio in their own half.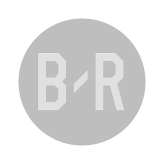 90+2
AC Monza awarded a free kick in their own half.
Game Info
Stadio Alberto Picco, La Spezia