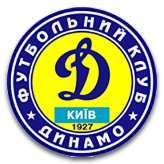 90+3
Ball goes out of play for a FC Dynamo Kiev goal kick.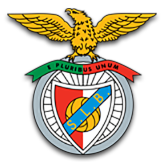 90+3
Corner awarded to Benfica Lisbon.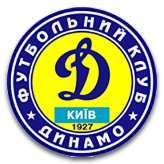 90+3
Oleksandr Yatsyk is on a sub for Vitaliy Buyalskiy for FC Dynamo Kiev.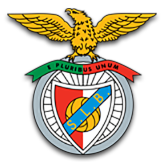 90+2
Petar Musa gets his shot on target but fails to score for Benfica Lisbon.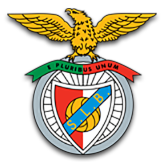 90
The home team replace Enzo Fernandez with Paulo Bernardo.
Game Info
Estadio do Sport Lisboa e Benfica, Lisbon