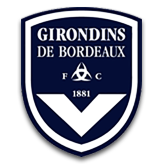 90+4
Ball safe as Girondins Bordeaux is awarded a throw-in in their half.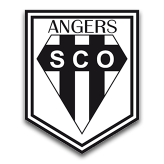 90+3
Girondins Bordeaux will need to be alert as they defend a dangerous free kick from Angers SCO.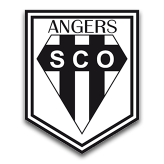 90+3
Noah Fatar is on a sub for Souleyman Doumbia for Angers SCO.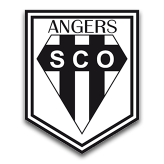 90+2
The home team replace Mathias Pereira Lage with Abdoulaye Bamba.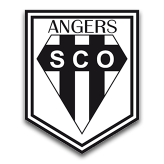 90+2
Benoit Millot signals a free kick to Angers SCO in their own half.
Odds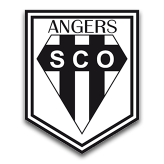 ANGE (H)
+135
-110
--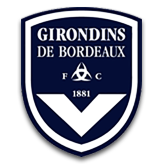 BOR (A)
+205
+265
--
Game Info
Stade Raymond Kopa, Angers