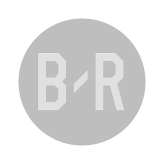 90+7
Caio Max Augusto Vieira awards Goias EC GO a goal kick.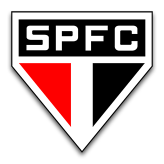 90+6
Sao Paulo FC SP awarded a throw-in in their own half.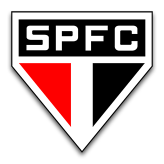 90+5
Caio Max Augusto Vieira signals a throw-in for Sao Paulo FC SP, close to Goias EC GO's area.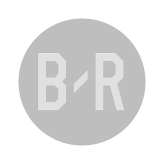 90+5
Tadeu for Goias EC GO is back on the field again.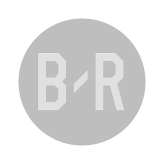 90+4
The match at Morumbí has been interrupted briefly for a check on Tadeu, who is down injured.
Game Info
Caio Max Augusto Vieira (Brazil)