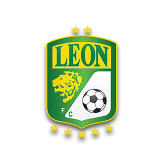 90+10
Club Leon's Jean Meneses is on his feet again at Estadio Tsm Corona.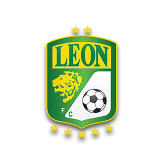 90+10
Club Leon have been awarded a corner by Adonai Escobedo Gonzalez.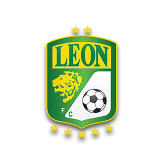 90+10
In Torreon Club Leon drive forward through Santiago Ormeno. His shot is on target but it's saved.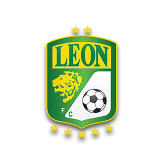 90+10
Adonai Escobedo Gonzalez signals a free kick to Club Leon in their own half.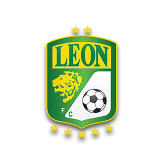 90+10
The match has been stopped briefly for attention to the injured Jean Meneses.
Game Info
Estadio TSM Corona, Torreon
Adonai Escobedo Gonzalez (Mexico)