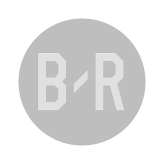 90+4
Throw-in for San Marino in their own half.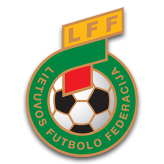 90+3
It's getting dangerous! Free kick for Lithuania close to the penalty box.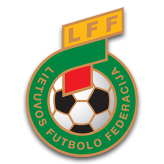 90+1
In Serravalle a free kick has been awarded the away team.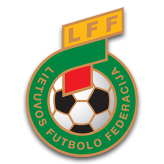 90+1
Lithuania to take a throw-in in San Marino territory.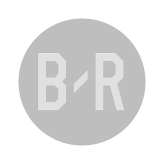 89
Goal kick for San Marino at San Marino Stadium.
Odds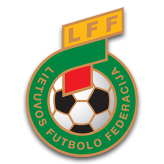 LTU (A)
-550
-700
--
Game Info
San Marino Stadium, Serravalle