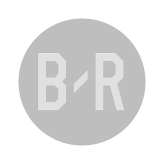 90+5
Royal Antwerp FC have been awarded a corner by Erik Lambrechts.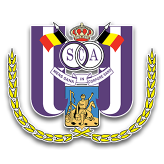 90+4
Erik Lambrechts signals a free kick to RSC Anderlecht in their own half.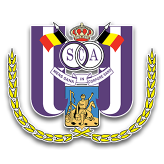 90+3
Adrien Trebel is back on the pitch.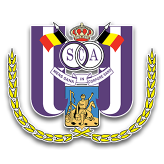 90+3
Adrien Trebel, who was grimacing earlier, has been substituted. Theo Leoni is the substitute for RSC Anderlecht.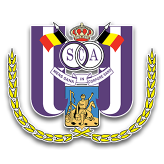 90+2
Attention is being given to RSC Anderlecht's Adrien Trebel and play has been suspended briefly.
Odds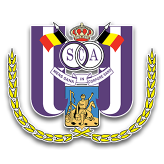 AND (H)
+145
+160
--
Game Info
Erik Lambrechts (Belgium)