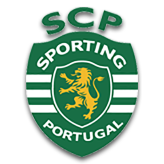 90+5
Jovane Cabral for Sporting Lisbon has been booked by Manuel Mota and receives a first yellow card.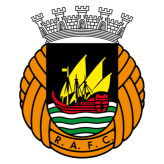 90+5
At Estadio Dos Arcos, Rio Ave FC are penalized for being offside.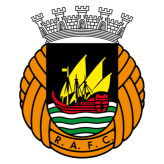 90+4
Rio Ave FC awarded a free kick in their own half.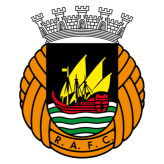 90+3
Throw-in for Rio Ave FC at Estadio Dos Arcos.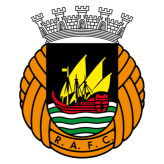 90+3
Rio Ave FC are too eager and fall into an offside trap.
Odds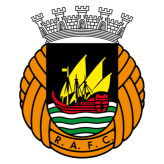 RAF (H)
+900
+500
--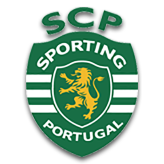 SCP (A)
-285
-225
--
Game Info
Estadio dos Arcos, Vila do Conde