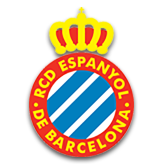 90+8
Espanyol Barcelona are caught offside.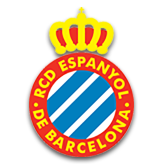 90+5
Goal! Espanyol Barcelona reduce the deficit to 3-2 through Martin Braithwaite.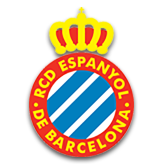 90+5
Great play from Adria Pedrosa to set up the goal.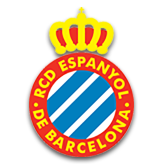 90+4
Can Espanyol Barcelona get the ball into an attacking position from this throw-in in Real Betis Seville's half?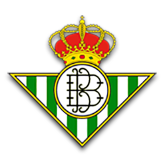 90+4
Real Betis Seville drives forward and Luiz Henrique gets in a shot. Without netting, however.
Game Info
Benito Villamarin, Seville
Alejandro Jose Hernandez Hernandez (Spain)