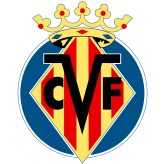 90+4
Isidro Diaz de Mera Escuderos signals a free kick to Villarreal CF in their own half.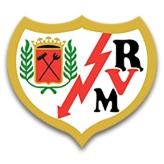 90+4
At Estadio de Vallecas, Rayo Vallecano are penalized for being offside.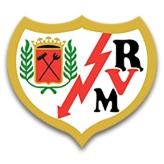 90+4
Can Rayo Vallecano capitalize from this throw-in deep inside Villarreal CF's half?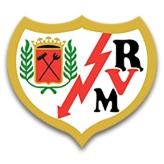 90+2
Throw-in for Rayo Vallecano close to the penalty box.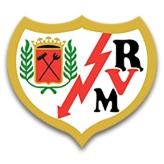 90+1
Free kick for Rayo Vallecano in the half of Villarreal CF.
Game Info
Estadio de Vallecas, Madrid
Isidro Diaz de Mera Escuderos (Spain)