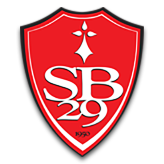 90+8
Ruddy Buquet awards Stade Brest 29 a goal kick.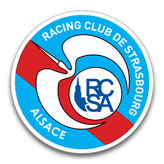 90+9
Lucas Perrin (Strasbourg Alsace) gets up for a header but cannot keep the ball on target.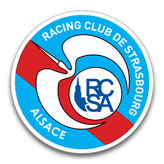 90+8
Ruddy Buquet signals a free kick to Strasbourg Alsace.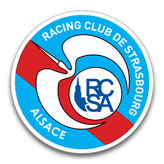 90+7
Ball safe as Strasbourg Alsace is awarded a throw-in in their half.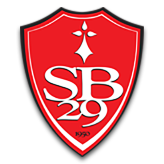 90+6
Throw-in for Stade Brest 29 in their own half.
Game Info
Stade de la Meinau, Strasbourg