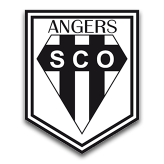 90+4
Corner awarded to Angers SCO.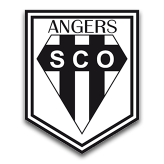 90+3
Mohamed-Ali Cho gets his shot on target but fails to score for Angers SCO.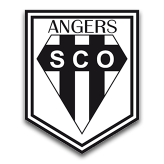 90+2
Angers SCO make their fifth substitution with Abdoulaye Bamba replacing Mathias Pereira Lage.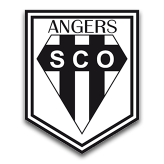 90+1
Souleyman Doumbia is booked for the away team.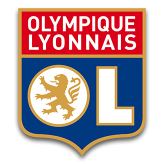 90+1
In Lyon a free kick has been awarded the home team.