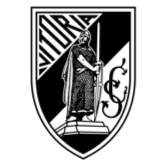 90+7
Bruno Varela has recovered and rejoins the match in Moreira de Conegos.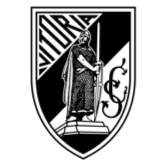 90+7
Attention is being given to Vitoria Guimarares's Bruno Varela and play has been suspended briefly.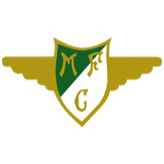 90+6
Fabio Pacheco (Moreirense FC) has been booked and must now be careful not to get a second yellow card.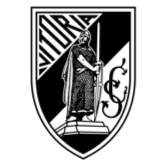 90+5
Free kick for Vitoria Guimarares in their own half.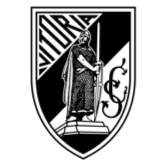 90+4
Vitoria Guimarares's Tiago Silva has been booked in Moreira de Conegos and will miss the next match through suspension.
Odds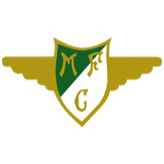 MORE (H)
+210
+175
--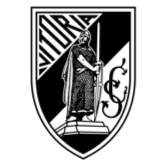 GUIM (A)
+135
+145
--
Game Info
Parque de Jogos Comendador Joaquim de Almeida Freitas, Moreira de Conegos
Gustavo Correia (Portugal)