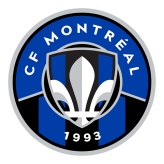 90+6
Free kick for CF Montreal in their own half.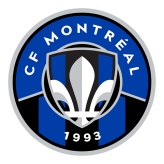 90+3
Throw-in high up the field for CF Montreal in Montreal.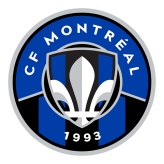 90+3
Can CF Montreal get the ball into an attacking position from this throw-in in Sporting Kansas City's half?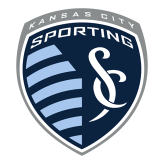 90+2
Goal kick for Sporting Kansas City at Saputo Stadium.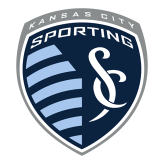 90+2
A throw-in for the away team on the opposite half.