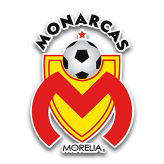 90+6
Brian Rubio of Mazatlan FC is pulled up for offside.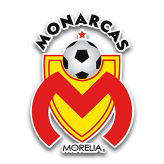 90+5
Throw-in high up the field for Mazatlan FC in Mazatlan.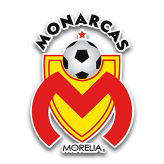 90+5
A throw-in for the home team on the opposite half.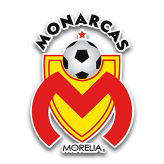 90+4
Free kick for Mazatlan FC in the half of Guadalajara Chivas.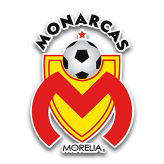 90+4
Mazatlan FC awarded a free kick in their own half.
Game Info
Estadio de Mazatlan, Mazatlan
Jorge Abraham Camacho Peregrina (Mexico)