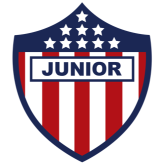 90+7
It's a goal kick for the away team in Bogota.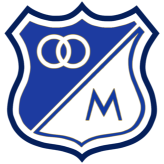 90+7
David Silva of Millonarios FC gets in a strike, but is off target.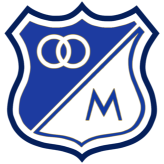 90+6
Ball goes out of play for a Millonarios FC goal kick.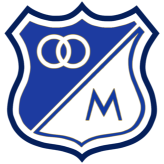 90+5
Free kick Millonarios FC.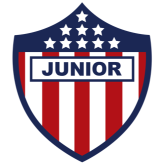 90+4
Goal kick for CD Junior FC at Estadio Nemesio Camacho El Campin.
Game Info
Estadio Nemesio Camacho El Campin, Bogota