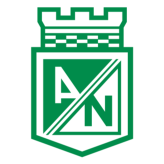 90+7
Ball goes out of play for a Atletico Nacional Medellin goal kick.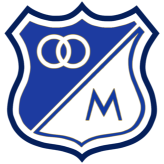 90+7
Millonarios FC are coming forward and Jose Cuenu gets in a strike, it misses the target, however.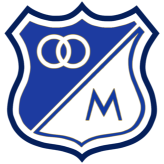 90+7
A throw-in for the home team on the opposite half.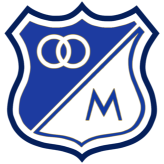 90+6
Can Millonarios FC capitalize from this throw-in deep inside Atletico Nacional Medellin's half?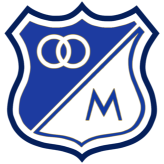 90+6
Goal kick for Millonarios FC at Estadio Nemesio Camacho El Campin.
Game Info
Estadio Nemesio Camacho El Campin, Bogota