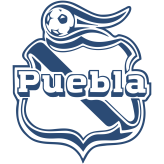 90+9
Ball goes out of play for a Puebla FC goal kick.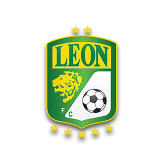 90+9
Club Leon awarded a free kick in their own half.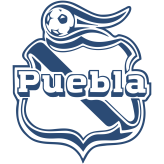 90+9
Guillermo Martinez for Puebla FC has been booked by Eduardo Galvan Basulto and receives a first yellow card.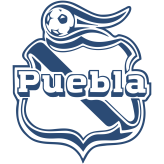 90+9
Can Puebla FC get the ball into an attacking position from this throw-in in Club Leon's half?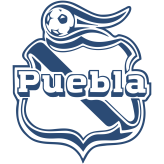 90+8
Goal kick for Puebla FC at Estadio Leon.