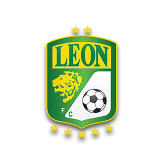 90+7
Jorge Abraham Camacho Peregrina awards Club Leon a goal kick.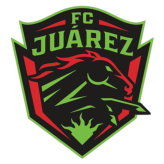 90+7
Darwin Machis for FC Juarez gets in a strike but fails to hit the target.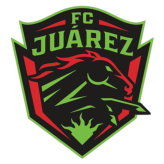 90+6
Free kick for FC Juarez in the half of Club Leon.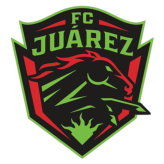 90+6
Ball safe as FC Juarez is awarded a throw-in in their half.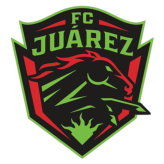 90+4
FC Juarez drive forward at breakneck speed but are pulled up for offside.
Game Info
Jorge Abraham Camacho Peregrina (Mexico)