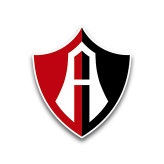 90+5
Atlas FC are back in the match in Leon. Julian Quinones has scored to make it 4-2.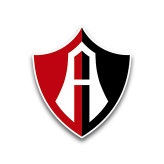 90+4
An attacking Atlas FC player has been brought down in the area - penalty!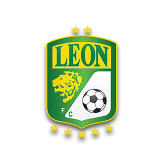 90+2
Oscar Macias Romo awards Club Leon a goal kick.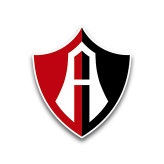 90+2
Free kick Atlas FC.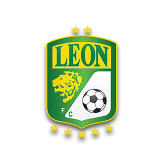 90+1
Ball goes out of play for a Club Leon goal kick.
Game Info
Oscar Macias Romo (Mexico)