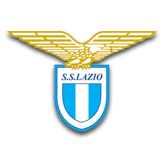 90+3
The home team have replaced Luis Alberto with Jean Akpa. This is the third substitution made today by Maurizio Sarri.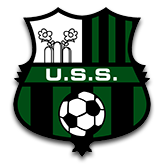 90+4
Hamed Junior Traoré keeps the away team in the match by reducing the deficit to 2-1.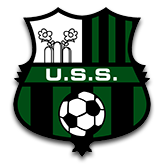 90+4
That's a fine assist from Luigi Samele.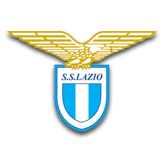 90+2
It's a goal kick for the home team in Rome.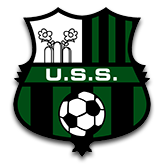 90+2
Hamed Junior Traoré for Sassuolo Calcio gets in a strike but fails to hit the target.
Odds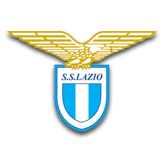 LAZ (H)
-170
-140
--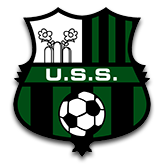 SAS (A)
+425
+350
--